BUBBA x Kaytranada

A vibrational album redesign for an eclectic artist
Art Direction / Textile Design


BUBBA is the second studio album by Canadian music producer Kaytranada. Kaytranada produces genre-bending house-influenced R&B and is known for his soulful, retro sound. The typography and textile design reflect his experimental music and the feeling listeners get when they hear his otherworldly sound.

︎︎︎ Process: painting, embroidery, art direction with professional photographer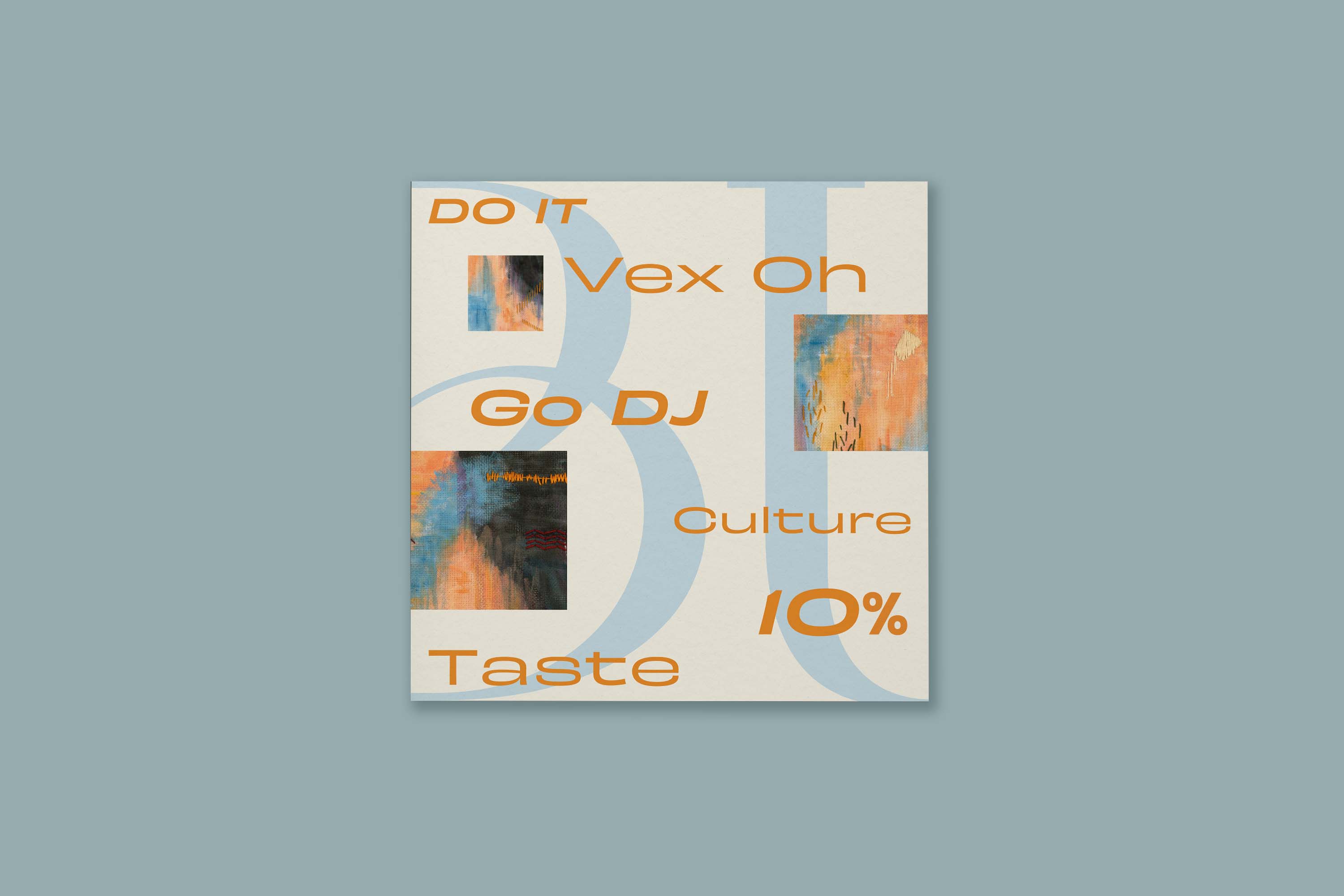 ︎︎︎ Album poster




[ Concept work ]